Imprint
Company information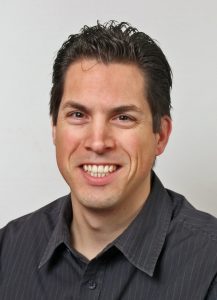 Company name:    Vision Hardware Partner
Address:
De Steiger 59
1351AD Almere
The Netherlands
Telephone: +31 36 7070075
E-mail: info (at) VHPOnline.nl
Web: www.VHPonline.nl
Managing Director:     Ronald Jansen
Chamber of commerce, Almere. Number: 50272772
VAT ID:  NL001907241B24
Bank:
Rabobank Hilversum, Netherlands
IBAN: NL61 RABO 0129 9694 51
Swift code: RABONL2U
Legal disclaimer:
Limitation of liability: Despite thorough control, we do not take liability for content of external web-links. The respective operator of any linked website is only and fully responsible for the content.
Copyright :
The author intended not to use any copyrighted material for the publication or, if not possible, to indicate the copyright of the respective object. The copyright for any material created by the author is reserved. Any duplication or use of objects such as diagrams, sounds or texts in other electronic or printed publications is not permitted without the authors agreement.